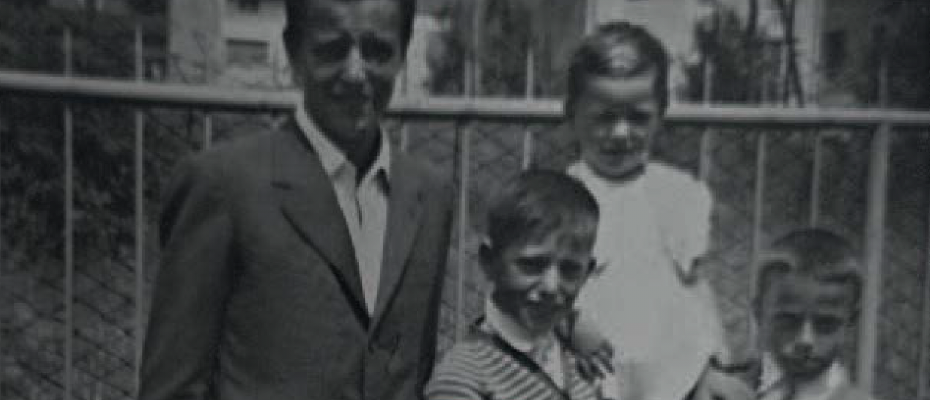 The '60s and '70s
Our Origins
Founded on 4 March 1963, the company grew and consolidated in the 1970s and started its first real estate operations.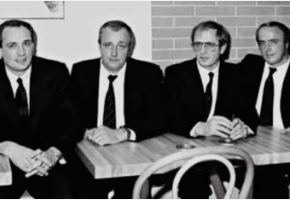 A Logo for the Group
The company's constant growth in the residential construction sector was followed by the creation of the holding company (1986): the construction and real estate sectors grew stronger in parallel with the entrepreneurial growth in the retail sector. The Group's logo and corporate image were created.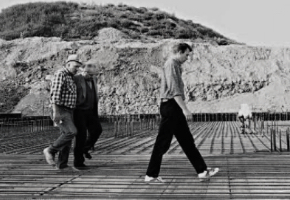 The main challenges in Retail
The Benetton flagship store in Milan (1997) and the Oriocenter in Bergamo
(1998) were our main contracts in the retail sector.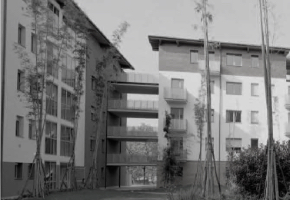 Business Diversification
In addition to the constant development in residential construction, we acquired orders for major brands in the retail (Zara, Swatch, Levi's, Lindt, Versace, Sisley, Massimo Dutti, Ferrari, Mondadori) and hospitality sectors (Caffè and Hotel Armani).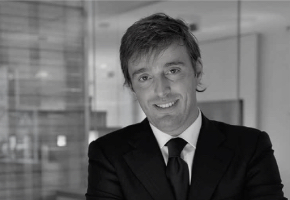 The turning point of the new generation
These were the years during which a new identity was designed for Impresa Percassi with respect to the other Group companies: major investments in resources and skills and the introduction of managerial paradigms to transform our business model from a construction company to a general contractor.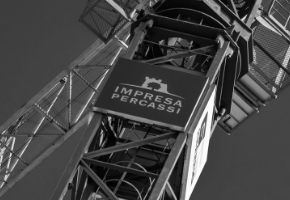 Impresa Percassi is a leading general contractor
Over the two years between 2015 and 2017, Impresa Percassi, with average growth in turnover with third parties of about 30% per year and doubling its volumes in 2017, positioned itself as a leading general contractor in high-end civil construction.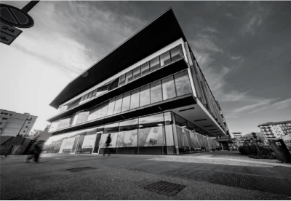 The new corporate vision
Digital Transformation and BIM, industrialisation, opening up to the capital market and internationalisation are the key assets of the Company's development strategy. In June 2018, the parent company Immobiliare Percassi Srl and Polifin Spa – the holding company which owns Gewiss Spa and Grupedil Srl, among others, the latter being the promoter of the innovative Chorus Life project in Bergamo – finalised an agreement
allowing Polifin Spa to hold a 40% stake in the share capital of Impresa Percassi Spa.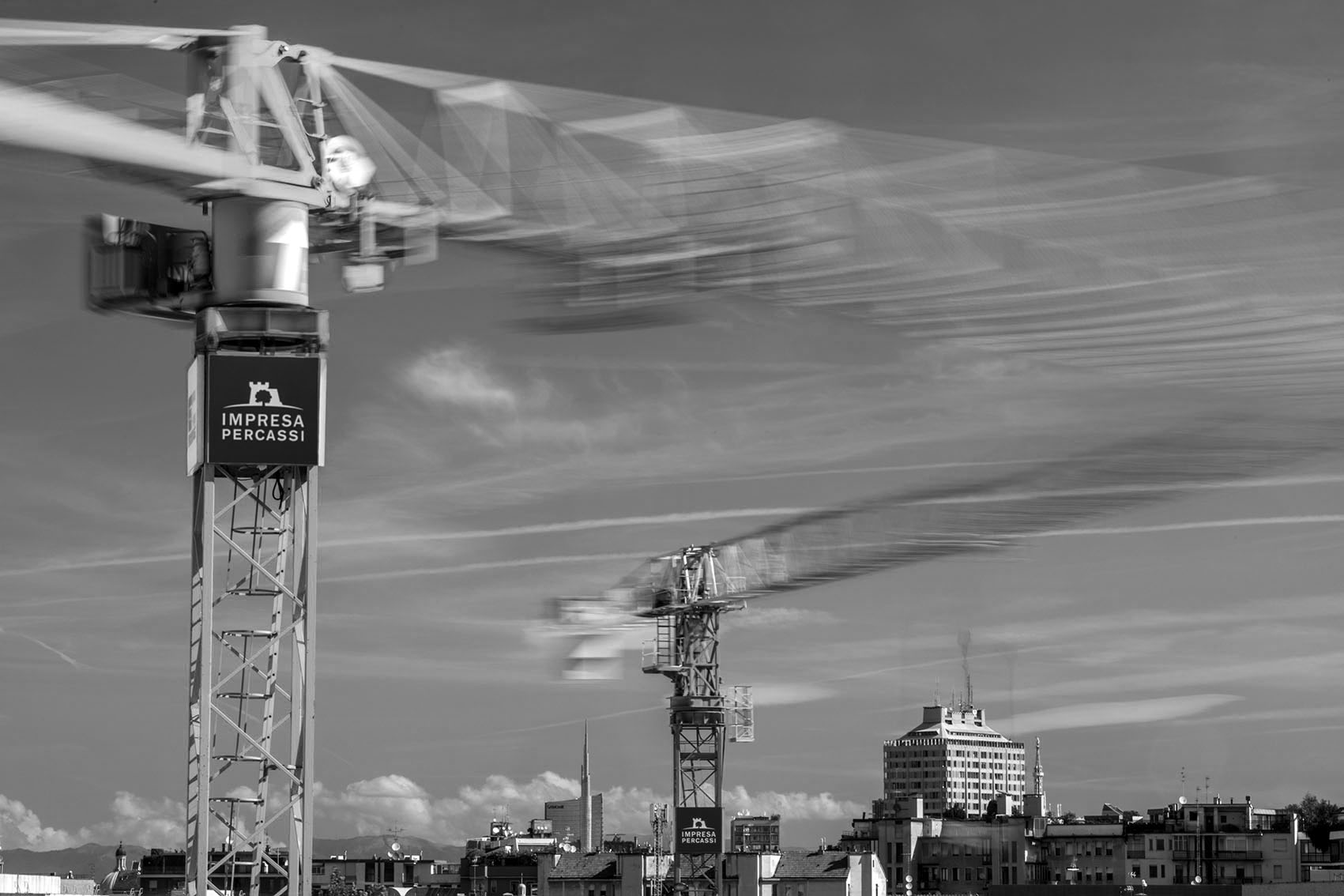 The birth of a new industrial holding company
Immobiliare Percassi Srl and Polifin Spa (the holding company of Mr Domenico Bosatelli, which controls, among others, Gewiss SpA and Grupedil Srl) set up a 50-50 joint venture to create a new industrial holding company called "Costim Srl". Costim is now a unique player on the national scene that merges the industrial and organisational skills of the industrial partner with the reliability, innovation, and solidity of the financial partner, along the entire real estate chain, for the construction of turnkey projects, on its own account and for third parties.