To be a national, industrialised and digital champion for the most advanced markets, Italian and international partners.
This is Impresa Percassi's vision as a leading player in the general contractor segment.
The strong drive for innovation inspires strategies, the business model and approach to the capital market, asset management, production, and research and development.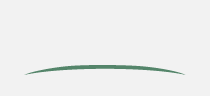 Digitisation of data and information so that they can be unambiguously and promptly shared, and a digital revolution of construction sites to ensure greater efficiency and productivity.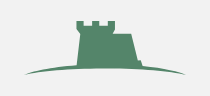 Introduction of managerial paradigms and strengthening of the organisation.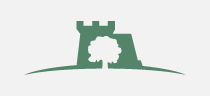 Industrialisation of processes and production.
These are the drivers that have generated constant growth and strengthened its new positioning, transitioning from a construction company with solid know-how, to a general contractor, now a market leader.
QUALITY
EFFICIENCY
RELIABILITY
SAFETY
INNOVATION
SUSTAINABILITY